We are an expert cabinet maker on the Gold Coast that specialises in,
Cabinet Maker on the Gold Coast
Not only do we provide quality cabinetry at a great price, the team here at Coastal Cabinets has the know how to ensure all elements of a project are completed on time and to the highest standards.
How We're Different
A lot of businesses claim they're different from the rest – but here's a few reasons why you'll find our service is truly different from other cabinet maker companies on the Coast.
We're up front with you about prices,
Installation is super professional – you won't see a flaw,
We work with you on all aspects of a project with high attention to detail.
That's just a few, but if you don't want to take our word for it see our testimonials!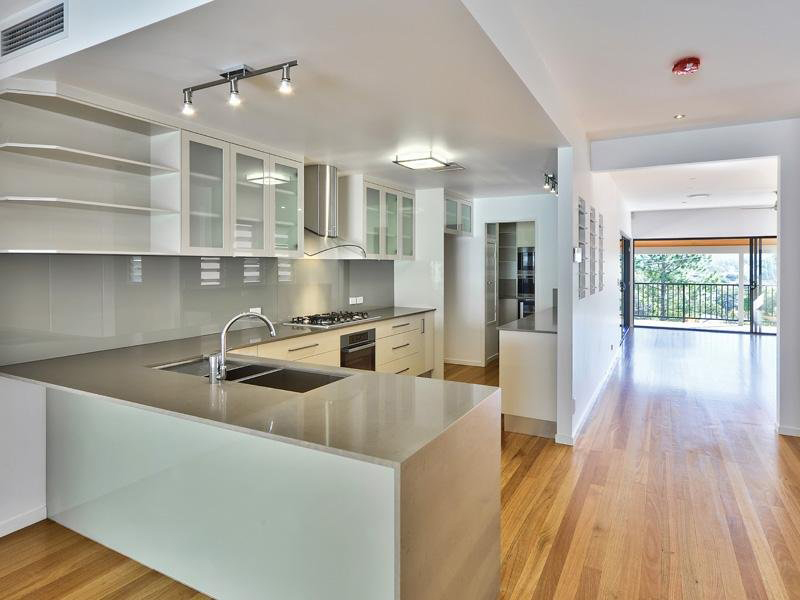 Enquire Now